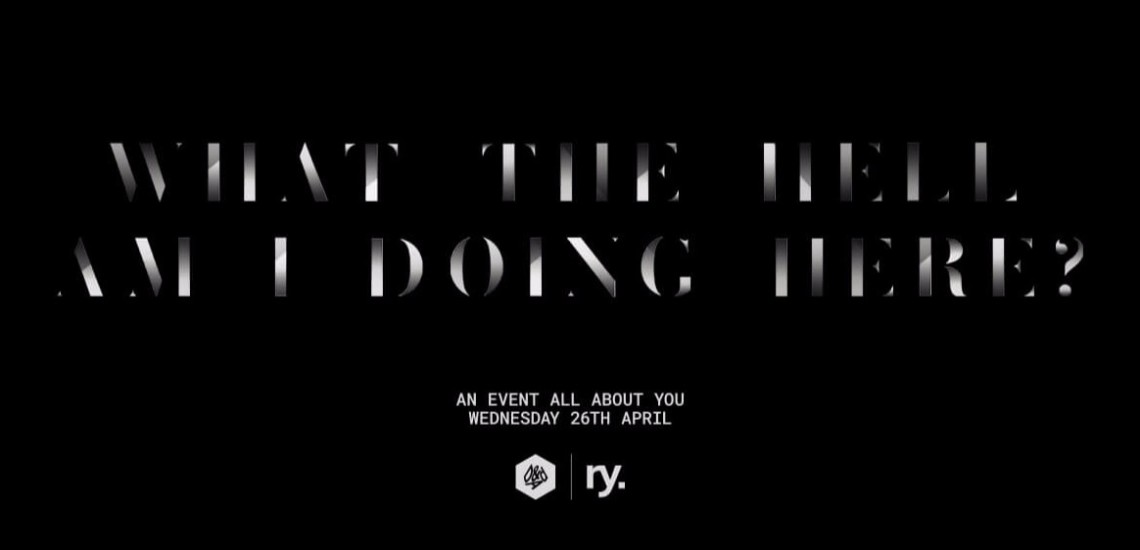 What the hell are you doing here? Find out for yourself.
The entire creative industry is talking about purpose. The purpose of a project. Doing work with purpose. 'Great innovation. World changing idea. #purpose'. But no one's talking about their own. So, as part of this year's D&AD festival, we've developed a new tool designed to help creatives see themselves clearly and define your own purpose.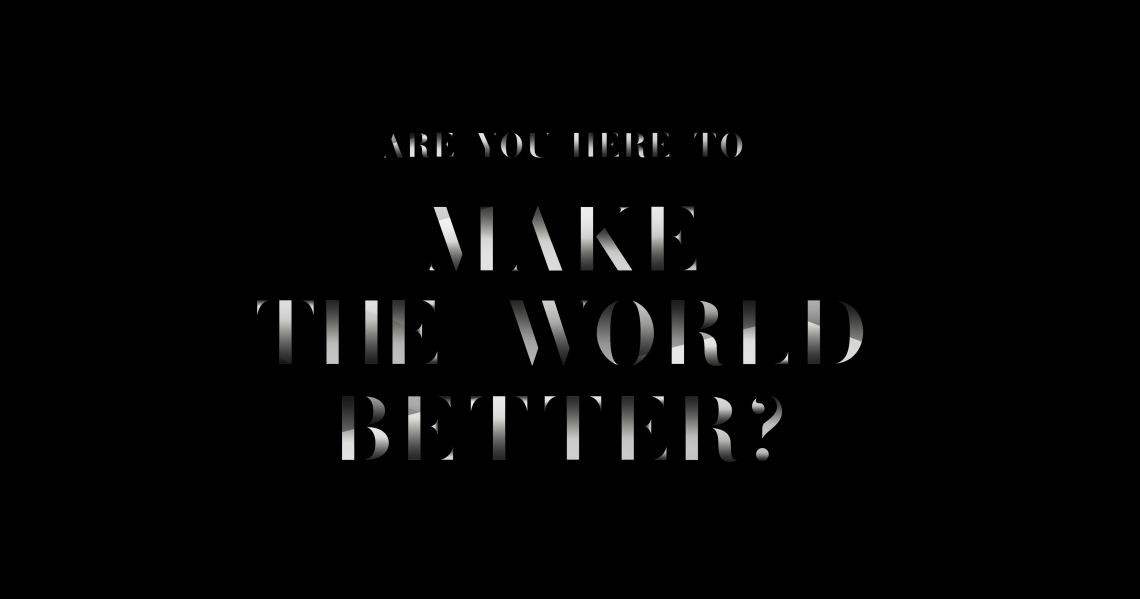 It's a simple, psychology driven tool that will help you realise what you get out of bed for every day – and why you loved what you do in the first place. And on 26th April we'll explore what all this means in a bit more detail with a D&AD workshop at our Shoreditch office.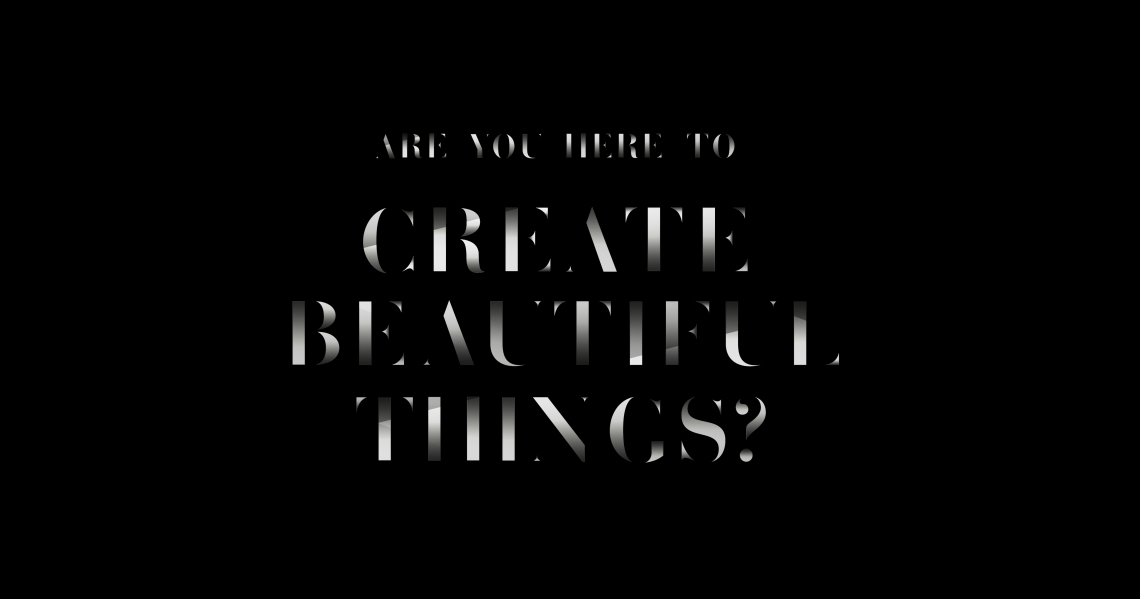 Whether you think you're here to get results for clients, to change the world or just to earn enough to live in London, discover what your purpose really is.
And you can get involved and access this event with your D&AD Festival pass. Don't have one? You can still attend for FREE. Sign up for your complimentary ticket here.