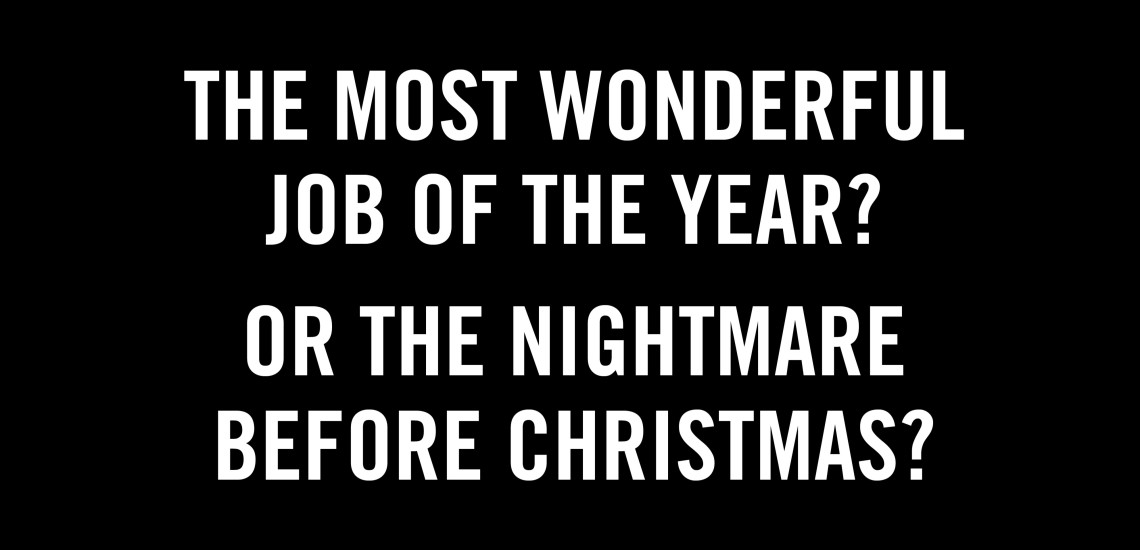 Why agency cards matter. And how to do a spectacular job.
The agency card. For many, it's an opportunity to end the year on a high (even an abysmal one like soon-to-be-mercifully-over 2016). It's a chance to make a difference
for a charity. Or a difference for your agency. It's a way to dazzle, engage and show everyone what sparkling creativity you're made of.
But for others, it's a nightmare. The politics. The cynicism. The questions. Should we focus on ourselves or our clients? Do we really still need a printed card? Should we pick a charity? Which charity? Why that charity? What about this one? What do you mean we're not allowed to mention Christmas? It's a sodding Christmas card!
Whether you think your card is the most wonderful job of the year, or the nightmare before Christmas, here's some inspiration to help you do it brilliantly.
The storytelling one
Clever bit of D&AD-winning work from design agency, Radford Wallis. Farmer Foiled is the tale of Lofty the turkey, who ended up at the table, not on it. Printed on kitchen foil, natch.
The flexible one
Smart answer from Landor to the eternal festive communication question: how the hell do we navigate all those cultures and calendars? Simple – a modular Christmas card. Added points for including all the popped-out bits in the envelope as snowflakes.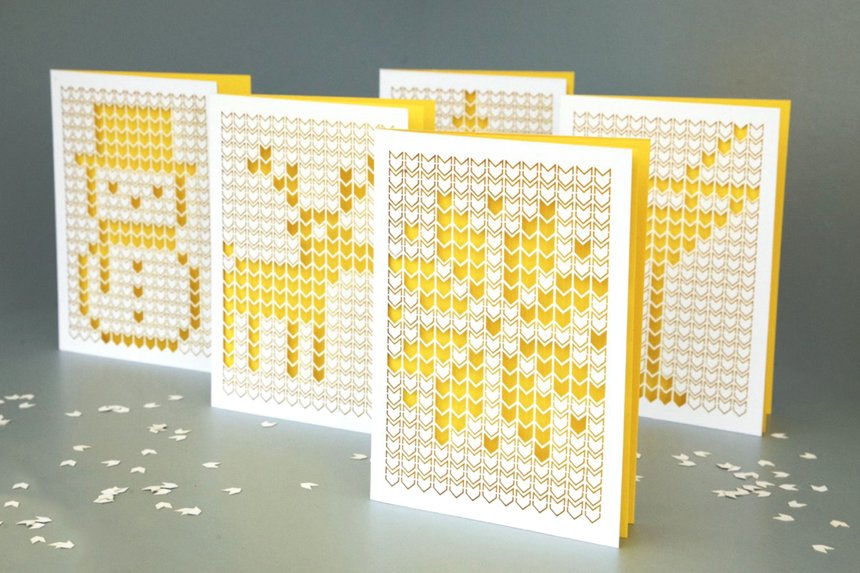 The sustainable one
Utterly lovely idea from Wieden + Kennedy. You know that heartbreaking week in January when you can't move in London for abandoned Christmas trees? W+K rescued them and gave them a new lease of life – the following year's Christmas cards.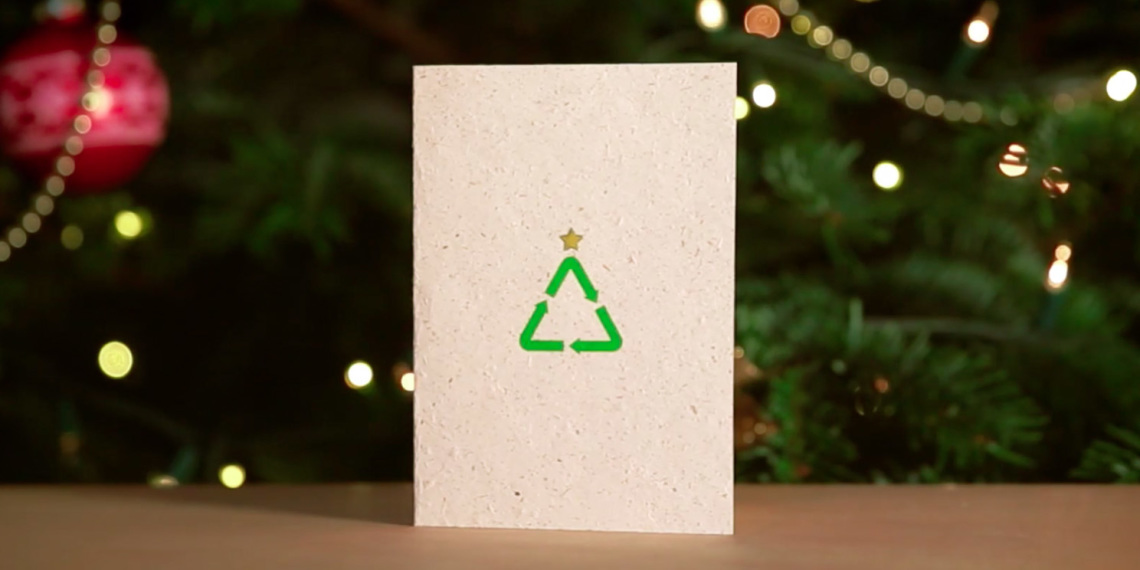 The charity one
Fine, it wasn't technically Fallon's or Albion's Christmas cards. But it could have been. Great bit of festive work from the agencies a couple of years ago – Christmas Bauballs supporting a men's cancer charity.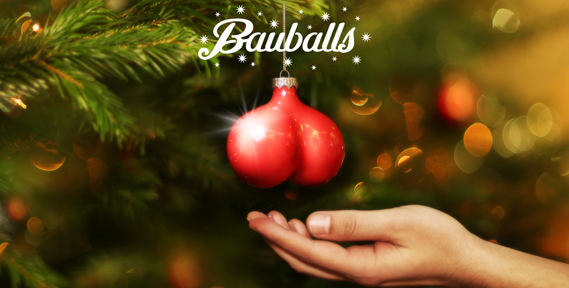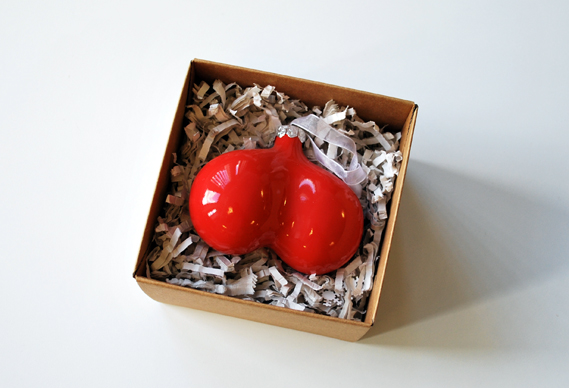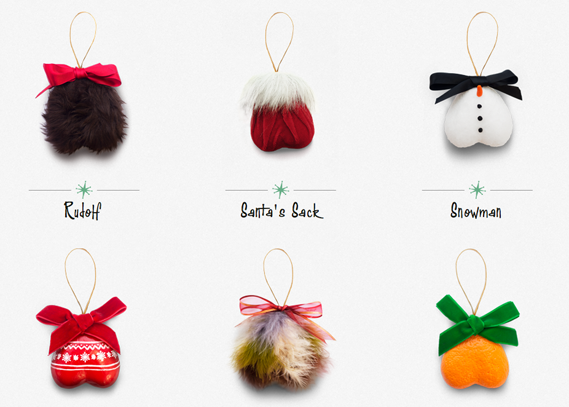 The hipster one
Another way to make a statement with decorations – Grey London's Beard Baubles. All sold out last year. Due back on sale this month. Just in time for all those Shoreditch agency Christmas parties. Joy.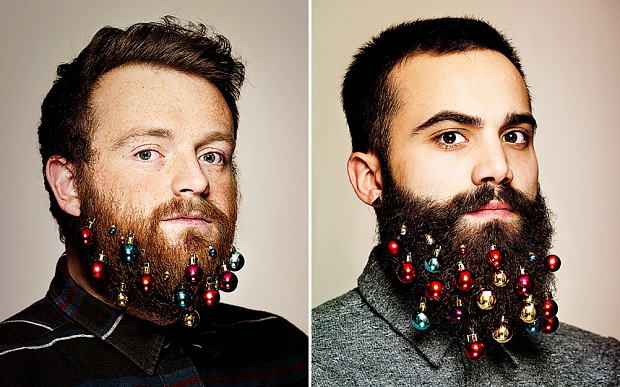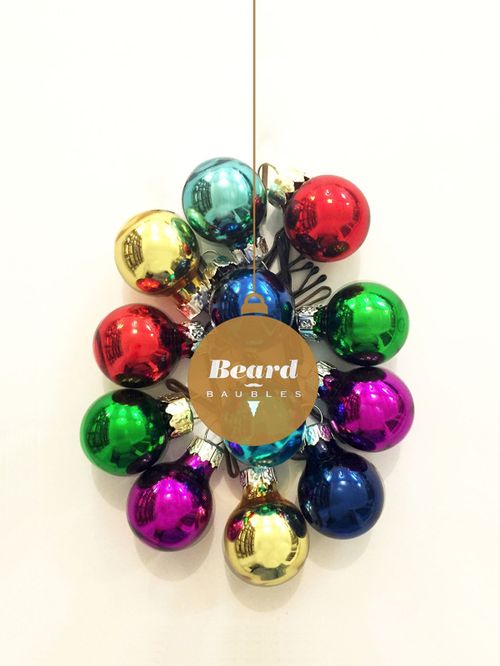 The close-to-home one
RY's last Christmas card was a campaign to help child refugees: Let it Glow. We did some research into what they needed most in Calais. And we discovered many of them are afraid of the night. So, we worked with a brilliant charity, Separated Child Foundation, to get torches to hundreds of children in the camp. We used Grey's excellent Life Paint to make cards that would glow for our clients. We got some lovely feedback from the children – and raised over £1,000 for charity through colleague and client donations.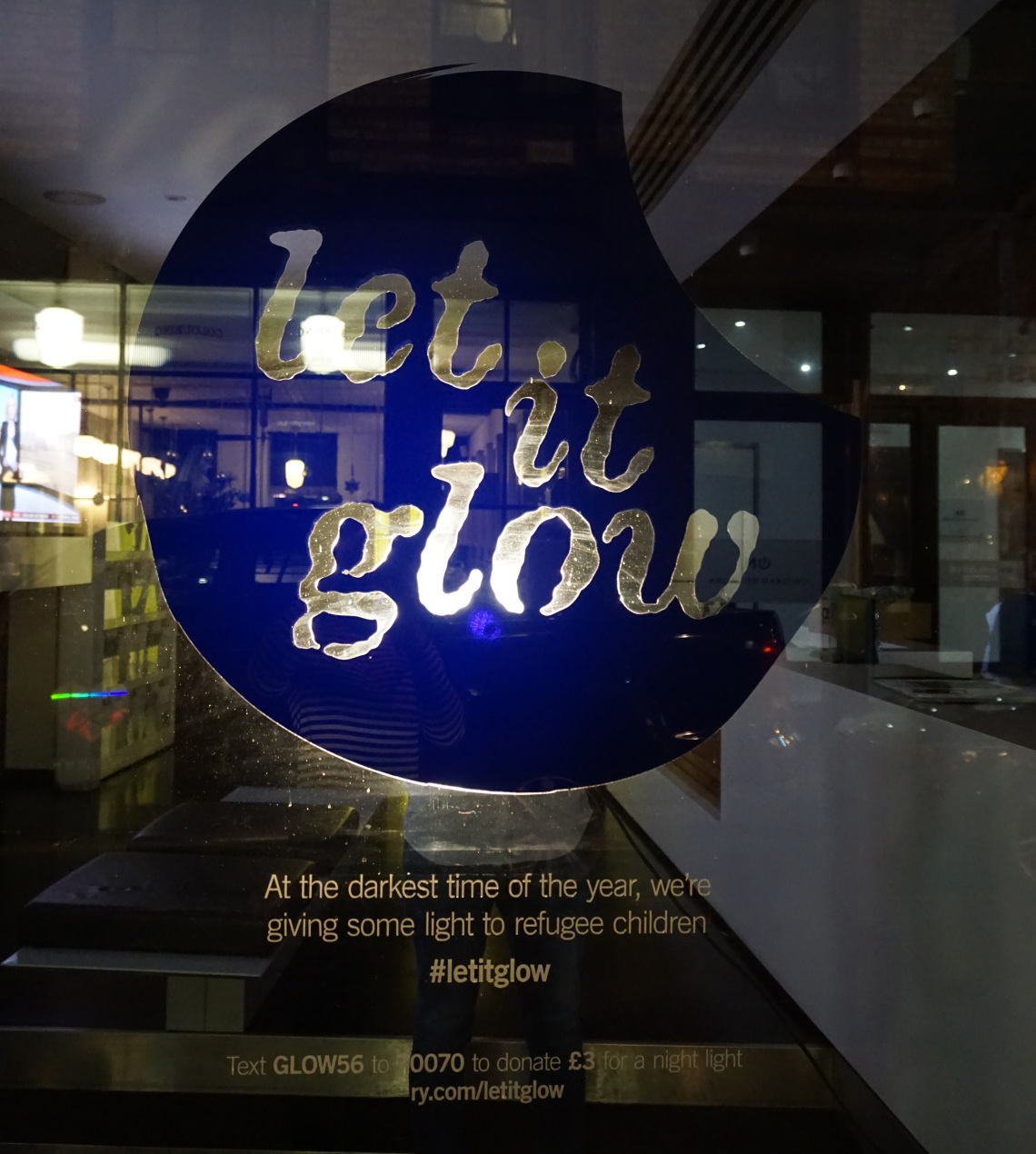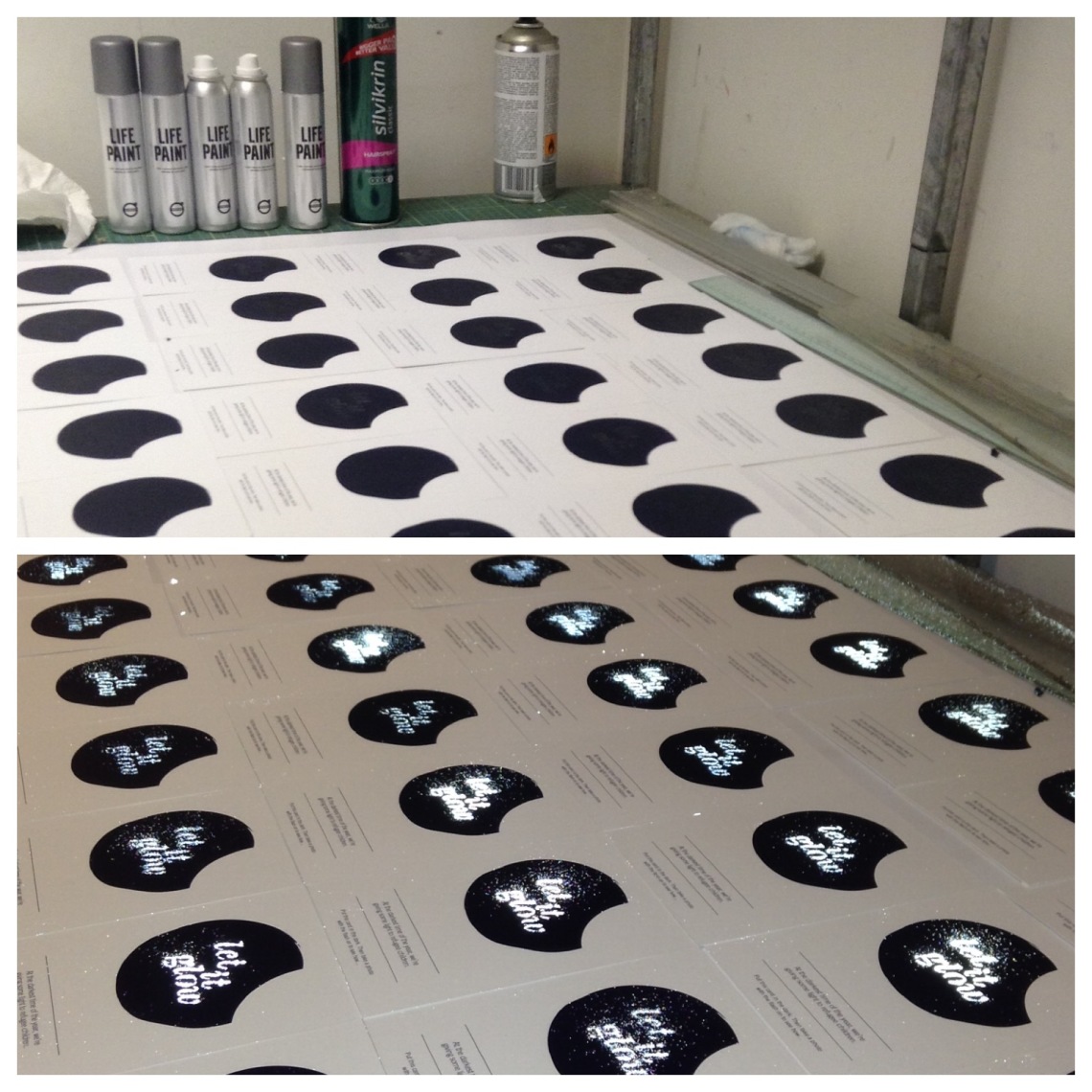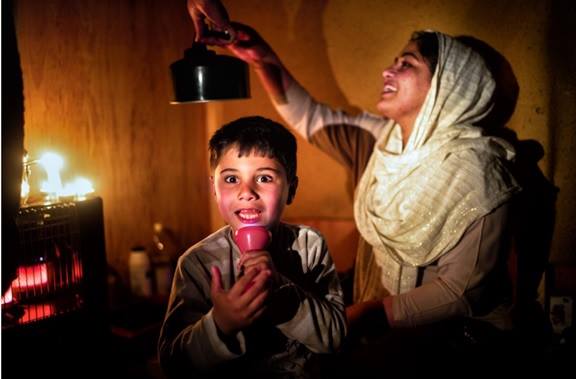 The wildcard
This isn't technically an agency card. But it's bloody brilliant so it's in here anyway. Merry Christmas!